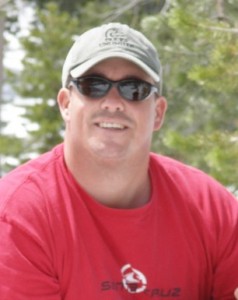 Brad T Jones focuses on the client relationship and maintaining an efficient and high quality experience from the first meeting to the final handshake. Our philosophy is simple: we use our knowledge to make your experience better.
As a general contractor, it's our job to keep your home improvement running on time and on budget while exceeding your expectations for quality and service.  We have a long list of satisfied clients who will attest to our impeccable professional integrity in everything we do.
Brad and most of his employees live in Alameda. We work on our neighbor's homes and care about all questions and concerns through every step of the building process. Your goals and expectations are our number 1 priority. We work hard to ensure that our job-sites have a low carbon footprint, and we work with you to make your project as energy efficient as possible while having the lowest environmental impact. Brad T Jones Construction is well versed in building with renewable resources and recycled materials whenever possible.
We pride ourselves in providing everything you need for your job, from start to finish. We believe that one source of responsibility from beginning to end makes for a better experience for our client. We have designed construction projects of all sizes, from minor fixes to complete remodels, room additions and new buildings from the ground up. We service both residential and commercial clients.
Choosing a general contractor for your job is an important decision .If you are starting a simple remodel or a new home building, we understand that your time is valuable.  Brad Jones respects your time and strives to meet your expectations from day one. Choosing a local contractor who is working in his own community, you choose to support local businesses. Brad works with local craftsmen and suppliers, as he knows that supporting local business means a better community for everyone.
Call and schedule a meeting with us, and we believe you'll find the general contractor that will work for you, ensuring your job is done to your specifications, every time.